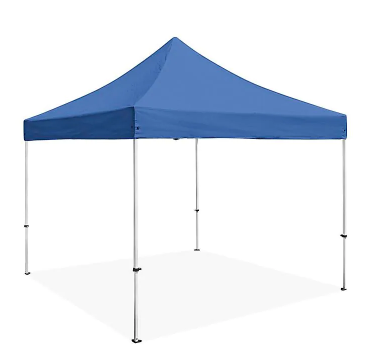 10x10 Instant Tent Canopy




Regular Price: $50.00
Over 6 Hours: $57.50
Overnight: $65.00
Multi-Day: Regular Price 1st Day Half Price 2nd Day!



Lots of purposes for the 10x10 Instant Canopy! When you have small areas that need shade this is the way to go

7 - 10 Hours = only 15% more!
Party all night long for only 30% more!
Add a 2nd Day for 50% More!
Price will automatically adjust in cart
25% down is required to reserve