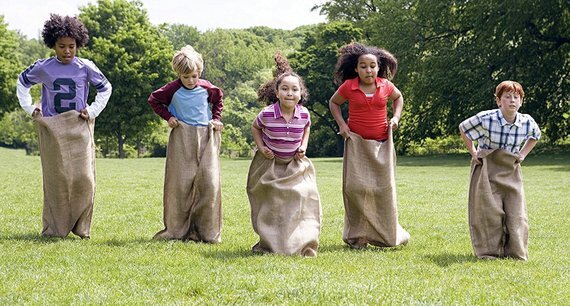 8 Burlap Sacks for Sack Races




Regular Price: $25.00
Over 6 Hours: $28.75
Overnight: $32.50
Multi-Day: Regular Price 1st Day Half Price 2nd Day!



Burlap Sack Races! Comes with 8 Burlap Sacks! Never a disappointment to add to a party! It's a hilarious game!
7 - 10 Hours = only 15% more!
Party all night long for only 30% more!
Add a 2nd Day for 50% More!
Price will automatically adjust in cart
25% down is required to reserve