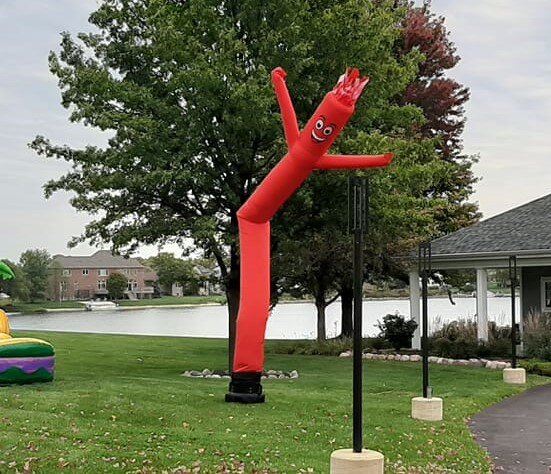 Wild Willy the 20ft Tube Man




Regular Price: $65.00
Over 6 Hours: $74.75
Overnight: $84.50
Multi-Day: Regular Price 1st Day Half Price 2nd Day!



A real attention grabber. Great for drawing attention or getting a laugh for residential AND especially commercial purposes. Wild Willy is 20ft tall so he towers over most commercial building making it practically impossible to miss! We love multi-day discounts so call today and let's work it out!
7 - 10 Hours = only 15% more!
Party all night long for only 30% more!
Add a 2nd Day for 50% More!
Price will automatically adjust in cart
25% down is required to reserve